Garg Property Adviser - Meet the real estate company that helps all kind of individuals, by offering personalised real estate services in West Delhi
Crafting Garg Property Adviser's Online Identity and Web Presence
Let's Begin ↘

About

Garg Property Adviser
Garg Property Adviser is a real estate company. We help all kind of individuals, by offering personalised real estate services in West Delhi.
Video

First Page Load

Performance
LCP →

0.9s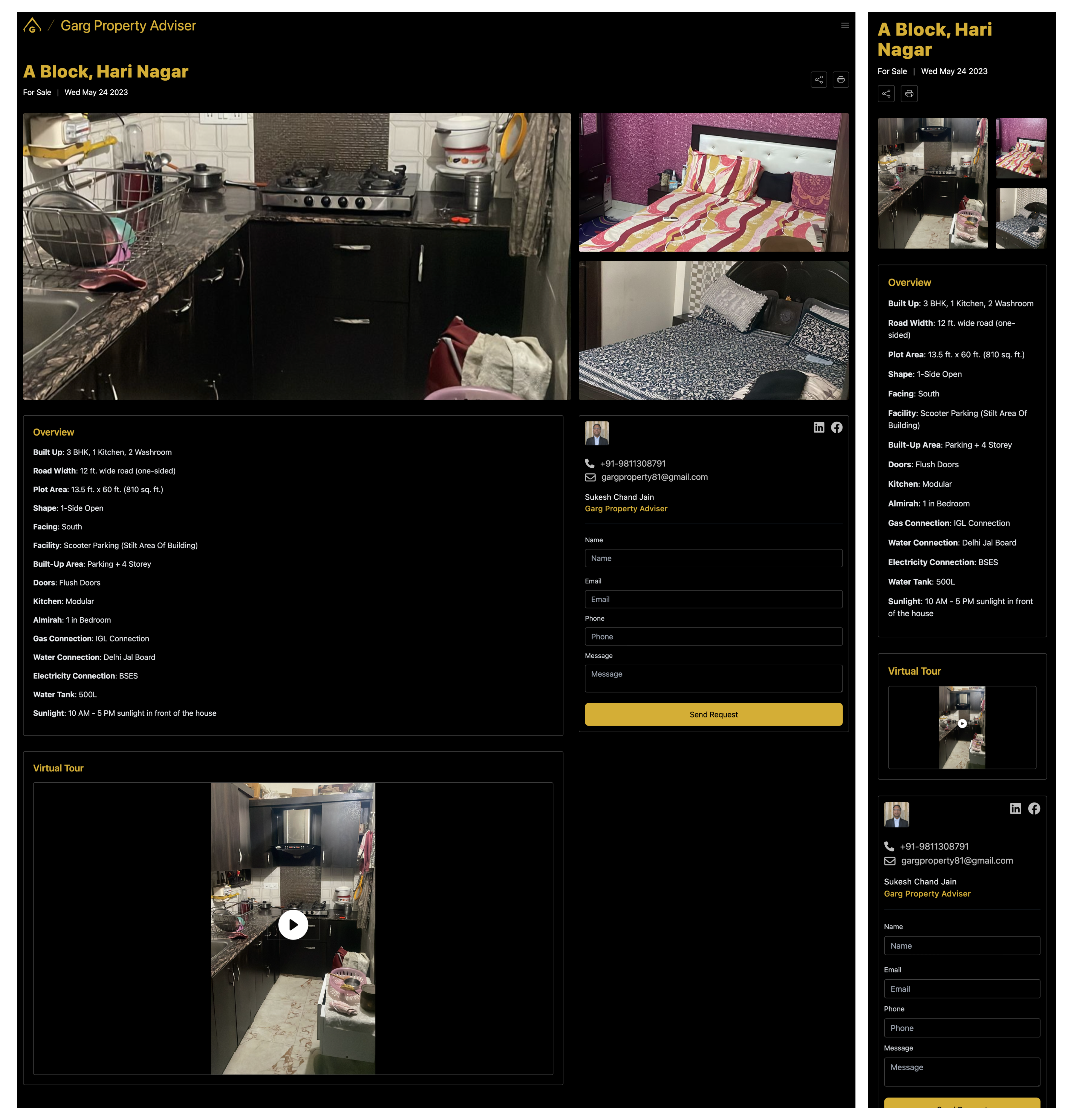 Logo & Mark
The logo and symbol, aim to encapsulate the growth associated with the business, while maintaining the unique touch to the client's identity. An abstract of pyramid inclusive of an stable growth *upwards*, with the color combination of the contrasting, black and near gold, emphasize the variety of persona and use cases, the client can adhere to.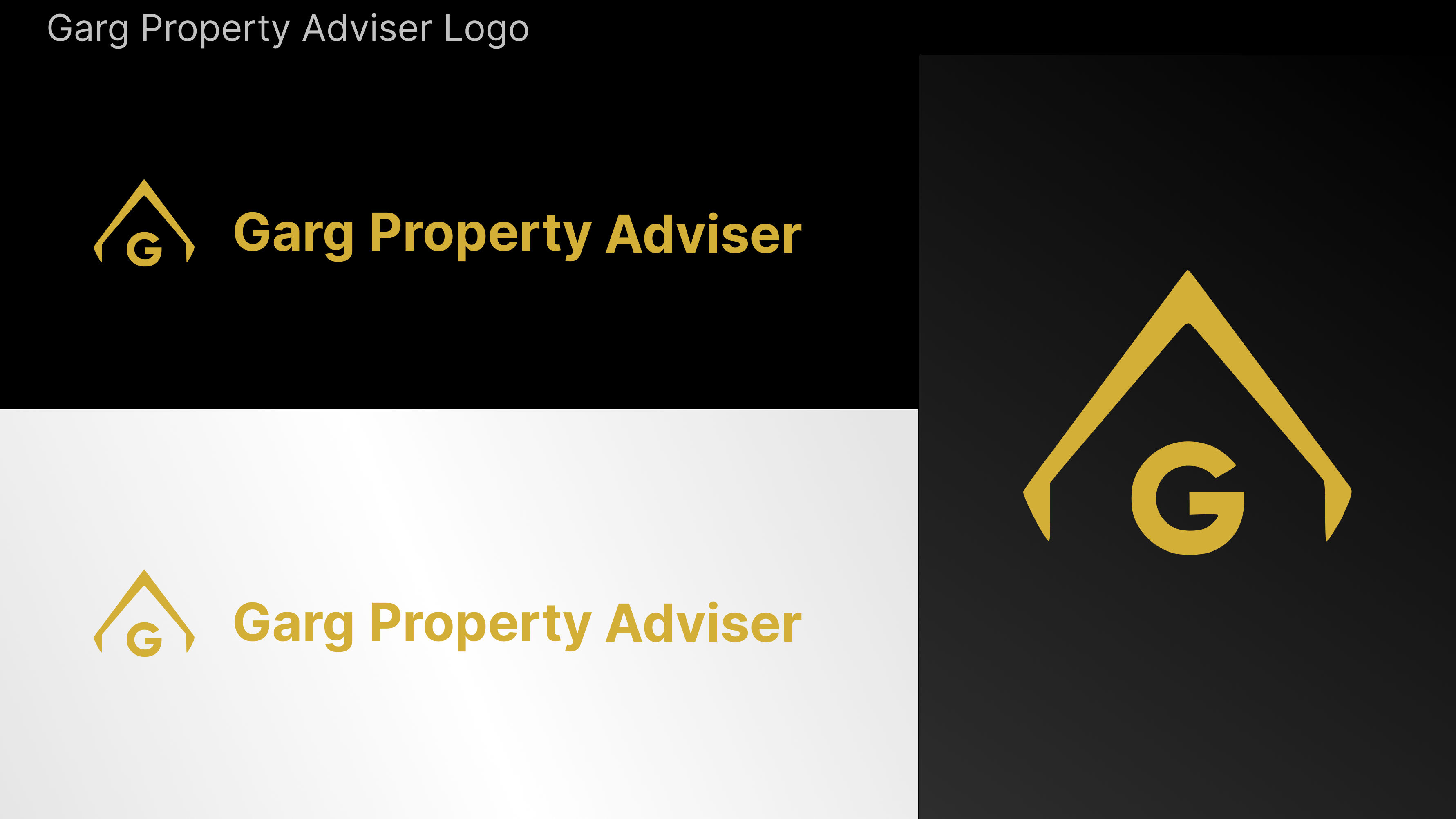 Results that I delivered to

Garg Property Adviser
The logo and symbol designed perfectly encapsulate the essence of Garg Property Adviser. With every page loading in an instant, the visitors can access information effortlessly and enjoy a seamless browsing experience. Your optimization techniques have truly optimized our website's performance to the highest degree.
Testimonial
I want to express my gratitude for your invaluable contribution in establishing our web presence with the latest tech within a week. Your expertise and the remarkable speed of the site are truly impressive!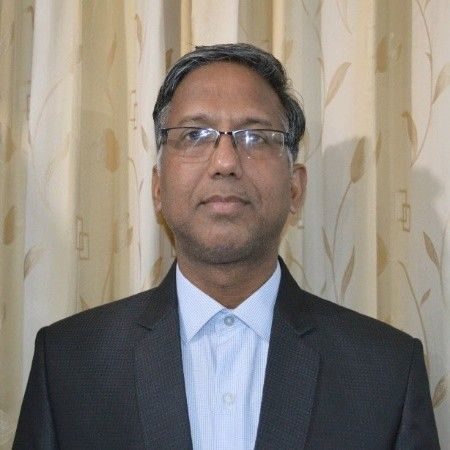 Sukesh Chand Jain
Director - Garg Property Adviser